Dominant volatile organic compounds (VOCs) measured at four Cannabis growing facilities: Pilot study results
https://www.tandfonline.com/doi/full/10.1080/10962247.2019.1654038
Links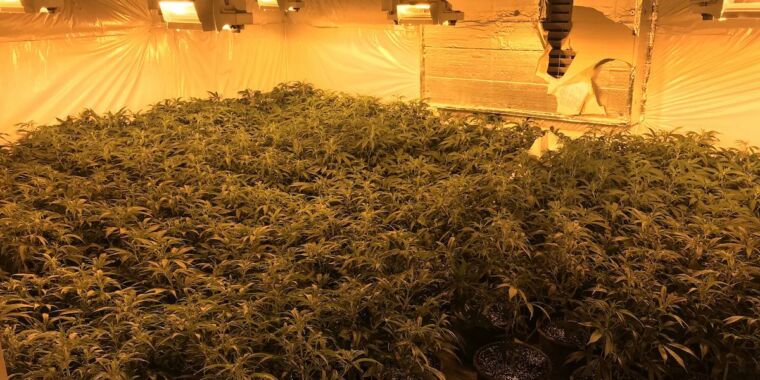 As a crop, cannabis has enormous carbon emissions
Ironically, growing it in a controlled environment has a huge environmental impact.
arstechnica.com
3rd District Supervisor Report: Stop Phase 3 from devastating Mendocino County
The proposed Phase 3 Cannabis Cultivation Ordinance endangers our environment, communities, and local economy. The expansion proposed by the BOS in both acreage and zoning has the potential to dram…
Big tobacco is coming for legal marijuana – The Boston Globe
It's no coincidence that in 2018 Altria, which owns the Marlboro brand, invested $1.8 billion in a cannabis company and $12.8 billion in JUUL, a nicotine vape product.
Resources
Humboldt County Cannabis Program Final Environmental Impact Report January 2018 Amendments to Humboldt County Code Regulating Commercial Cannabis Activities

Physical Copy of most recent petition